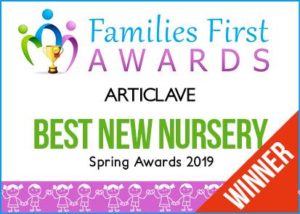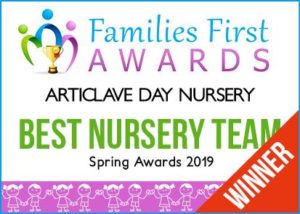 At Articlave Daycare Nursery, Coleraine we provide childcare for children from 3 months to 11 years old in a safe environment built in our integrated indoor and outdoor spaces to unlock your children's learning abilities.
Every parent wants their children to have positive and happy childhood experiences. Here in Articlave Daycare we strive to offer just that for all children we care for regardless of their age, religion, ethnicity or origin.
Articlave Daycare Nursery, Coleraine is designed to care for children in 4 different age designed sections so children have space and freedom for physical, social and emotional development. Our rooms are carefully crafted to allow your children to express themselves through art and craft, to extend their communication and language skills and to learn about the world around them.
We make sure your child's day is filled with fun activities in an environment that encourages and stimulates their social and physical development. 
At Articlave Daycare Nursery, Coleraine, we believe that children need to be challenged and encouraged to take calculated risks to unlock their learning in a framework of security and safety. With this in mind, we are committed to providing a caring environment with learning spaces for free activities, expression, and curiosity.
Our outdoor area is a wonderful space where children can explore and express their individuality. We have a large secured patio area surrounding the building offering space for children to burn energy in fresh air. We also have a very large grass garden offering more space to play and get busy exploring.